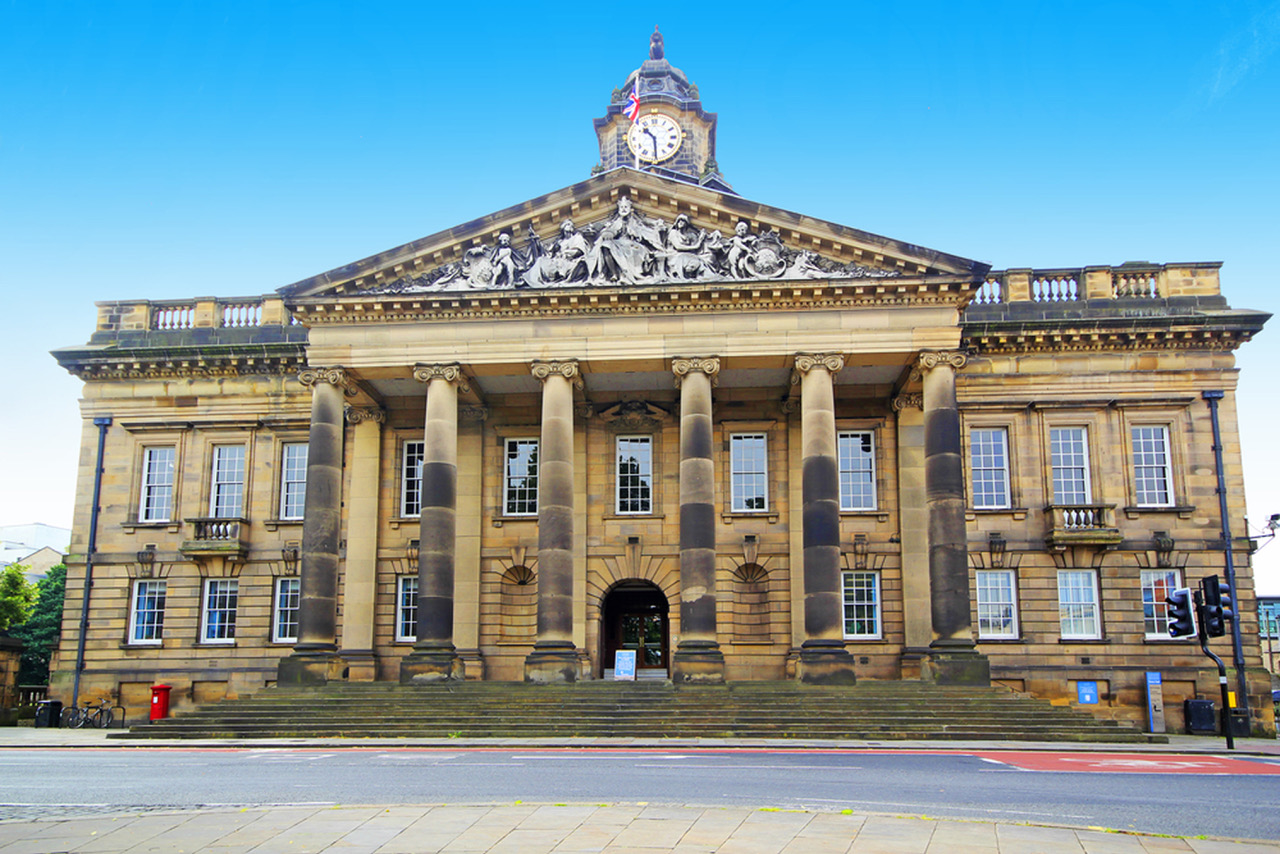 Student Letting Lancaster

Lancaster is the perfect place for students to begin their journey into further education, with Lancaster University in the heart of the city students can pursue their passions while enjoying the comforts of one of the UK's most historic cities!
Lancaster University as over 17,000 students and carries an amazing 6-star research rating, with a huge range of courses on offer Lancaster University, is the perfect place to begin studying for your future career.
But you don't have to just stay on campus to have fun, there's plenty to see and do in Lancaster and it as an excellent nightlife. We offer student letting in Lancaster.
There's an amazing pub culture in Lancaster which as led to it being known as the Northern City of Ale.
There's also two breweries in Lancaster and a wide variety of high-class restaurants, bars, and clubs.Regular festivals are also held in Lancaster annually like the Lancaster Music Festival, Jazz Festival, The Maritime Festival and the now famous Lancaster Chinese New Year Festival and the arts festival Light Up Lancaster!
So, don't worry there will be plenty of things for you to see and do, you'll never be bored in Lancaster that's for sure.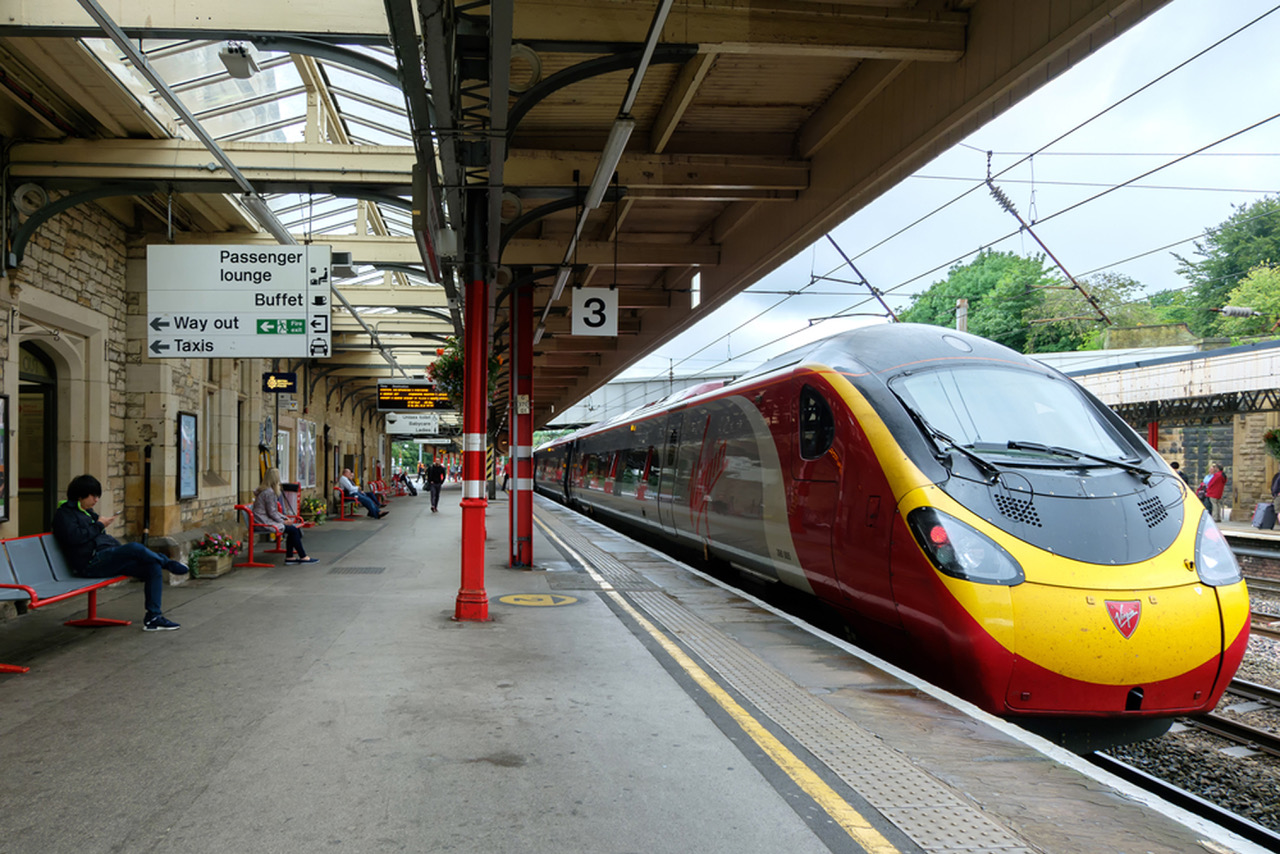 With a wide range of places of interests, historic sights and cultural hot-spots Lancaster is one of the UK's rising stars and now students from all over the world will have access to amazing high-quality student housing. Good student housing isn't always easy to find but with us, you won't have to just settle for good you'll get the best. All our student housing is regularly inspected and offers only the highest-quality, they are also optimally located in the city centre, you couldn't ask for a better location!
So, what are you waiting for, get in touch today to find your dream property, we make finding student letting easy and are ready and waiting to help. Please contact us.