Onsite Or Offsite Student Accommodation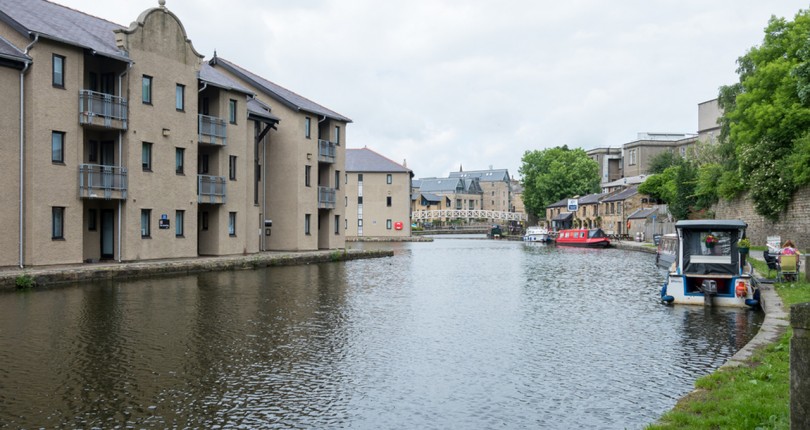 Student accommodation at Lancaster University takes many different forms, Lancaster University is a very big campus with plenty of accommodation options. But if you're looking to study in Lancaster you need to ask yourself one question whether you would consider and want student accommodation at Lancaster University or not?
After all, Lancaster is an amazing place so you could always opt for student accommodation off campus instead. At Lancaster Living, we can help you find some amazing student accommodation that will be ideal for anyone wanting to study at Lancaster University.
While there is some great accommodation at Lancaster University the off-campus experience is something many students find very appealing and it's easy to see why.
When you are an off-campus student you will have a bit more freedom than if you stay on campus and while there is some amazing student accommodation at Lancaster University after a few years studying you might start to get a little bored of your surroundings. By staying off-campus, you can explore the wondrous city of Lancaster a little more.
This can also be particularly useful if you are thinking of staying in Lancaster even after you've graduated. You'll also have more options available off-campus than you will if you're looking for student accommodation at Lancaster University, for example, if you want to room with friends then off-campus is your best option.
At Lancaster Living, you'll find a great array of properties all around Lancaster which is perfect for students who are looking for that off-campus experience. But don't worry you'll also find properties that are close to the Lancaster University campus as well. Whether you're a single student looking for an individual room or a group of friends looking to room together we can help. Please contact us and speak to us for more information.