Why Lancaster Is The Perfect Place To Study!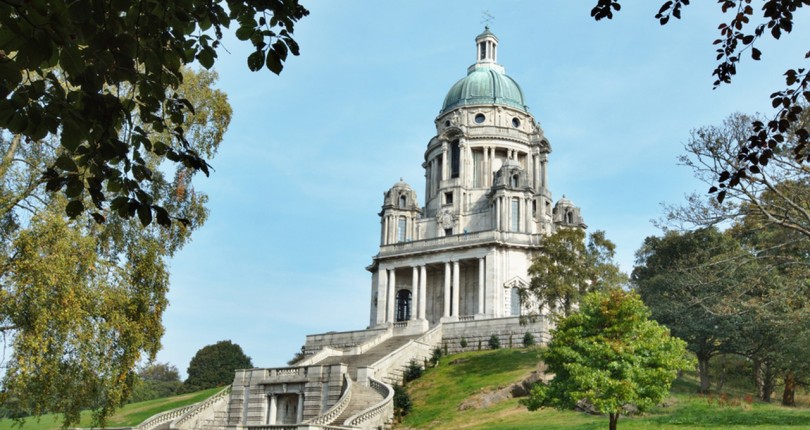 Lancaster is the perfect place to study it is always ranked high in the official university rankings but looking at things besides ranking for a minute where else can you see duck's converging every morning! The Spine is a part of the Lancaster University campus and you'll often see ducks meeting up there throughout the day but you might have to fight through the crowds to see them.
But if you're not a fan of cute little ducks (and really who doesn't love ducks) then don't worry there's a wide range of amazing societies and clubs, professional tutors, a fantastic nightlife and you're very close to the city centre.
So, you will never be short of things to do, when you're not in class or the library studying. Lancaster might not have the instant name recognition of Manchester but there's just as much to do in see in this great Northern city!
Best of all though there's some wondrous student accommodation. You'll find plenty of student accommodation Lancaster services available to suit both groups of students and individuals who are looking for a place to stay off campus.