Student Housing Lancaster What Off-campus Students Need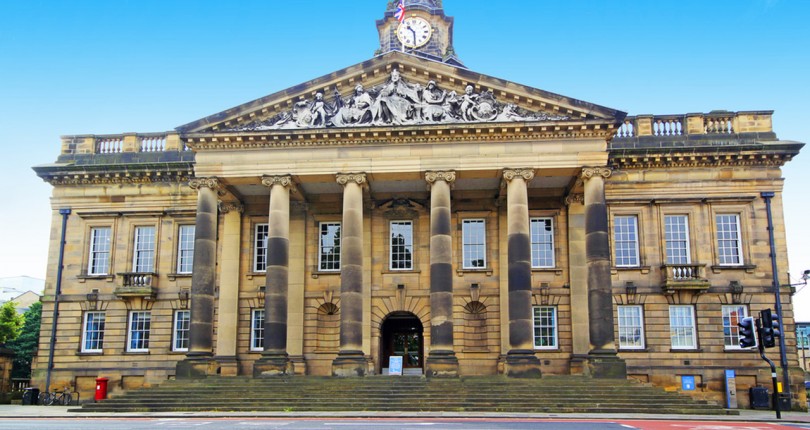 At Lancaster Living, our student housing Lancaster services can help students with all their accommodation needs. We have properties all around Lancaster so, if you're looking for that always appealing and potentially life-changing off-campus experience, we are the people to call.
Student housing in Lancaster comes in many forms and whether you're looking for a single room on your own or are looking to find student housing Lancaster homes for a group of friends, we can help right now! But, be warned the off-campus experience comes with its own challenges.
Whether you're a brand-new student or a returning student who stayed on campus before and is now looking for student housing in Lancaster, that's away from Lancaster University, there are certain things you're going to need to prepare for.
The off-campus experience is fun, adventurous and exciting but if you want to do it with a minimum of fuss then you're going to need to prepare a few things first. So, before you start looking for student housing Lancaster homes let's see what you need to prepare for.
Once you've picked a property and got the keys what supplies do students need? Well, you'll need to cover your essentials first, depending on your property some of these might already be included, but just in case I've listed some essential items anyone moving into student housing Lancaster should have.
For your kitchen, you'll need a toaster, kettle, cutlery and some cleaning essentials. For the bathroom toilet roll is must have along with towels, toothpaste and a plunger will likely come in handy as well. And finally, to cover all your other odds and ends you will need some batteries, an iron, a torch and if you're new to Lancaster a guidebook to the city will be a big help. Please contact us.